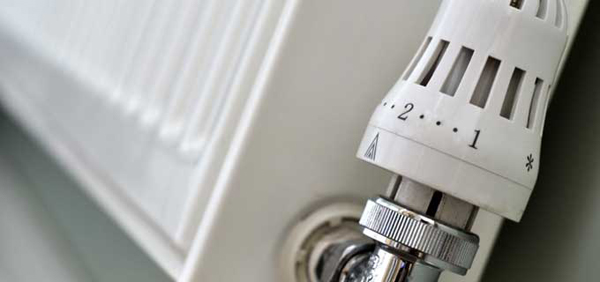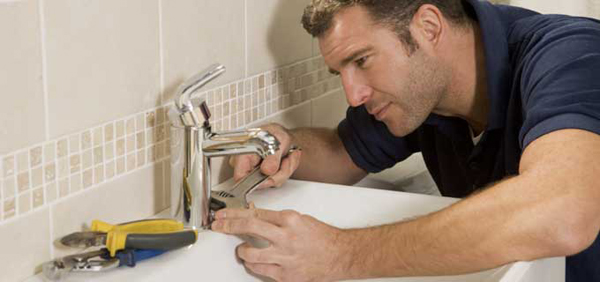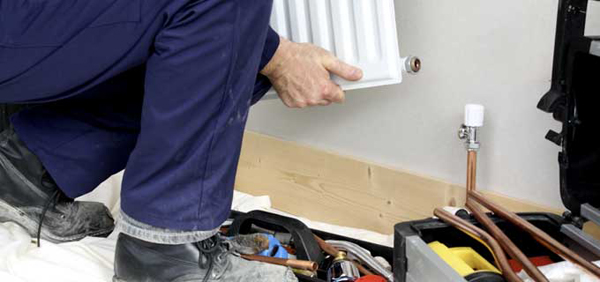 About Chatham
Although the dockyard has long been closed and is now being redeveloped into a business and residential community as well as a museum featuring the famous submarine, HMS Ocelot, major naval buildings remain as the focus for a flourishing tourist industry. Chatham also has military connections; several Army barracks were located here, together with 19th-century forts which provided a defensive shield for the dockyard. Brompton Barracks, located in the town, remains the headquarters of the Corps of Royal Engineers.
The town has important road links and the railway and bus stations are the main interchanges for the area. It is the administrative headquarters of Medway unitary authority, as well as its principal shopping centre.

Chatham is home to numerous local businesses including expert accountants, solicitors, engineers, printers, plumbers, heating engineers, boiler experts, financial advisors, bookkeepers and travel agents.
Services
All Plumbing Work
Bathrooms
Heating
Boiler Installation/Repair
Servicing
Fully Insured
How To Find Us